November 19-20, 2023, Day 01-02
Delhi
Our Indian welcome
Exceptional sightseeing program combining the ancient & the modern part of Delhi, which even includes things like riding rickshaw and walking in the spice markets. Stay will be in the plush Imperial hotel which is full of grandeur reminiscent of colonial era.
November 21-22, 2023, Day 03-04
Mukundgarh
Capturing the Indian life in Mukundgarh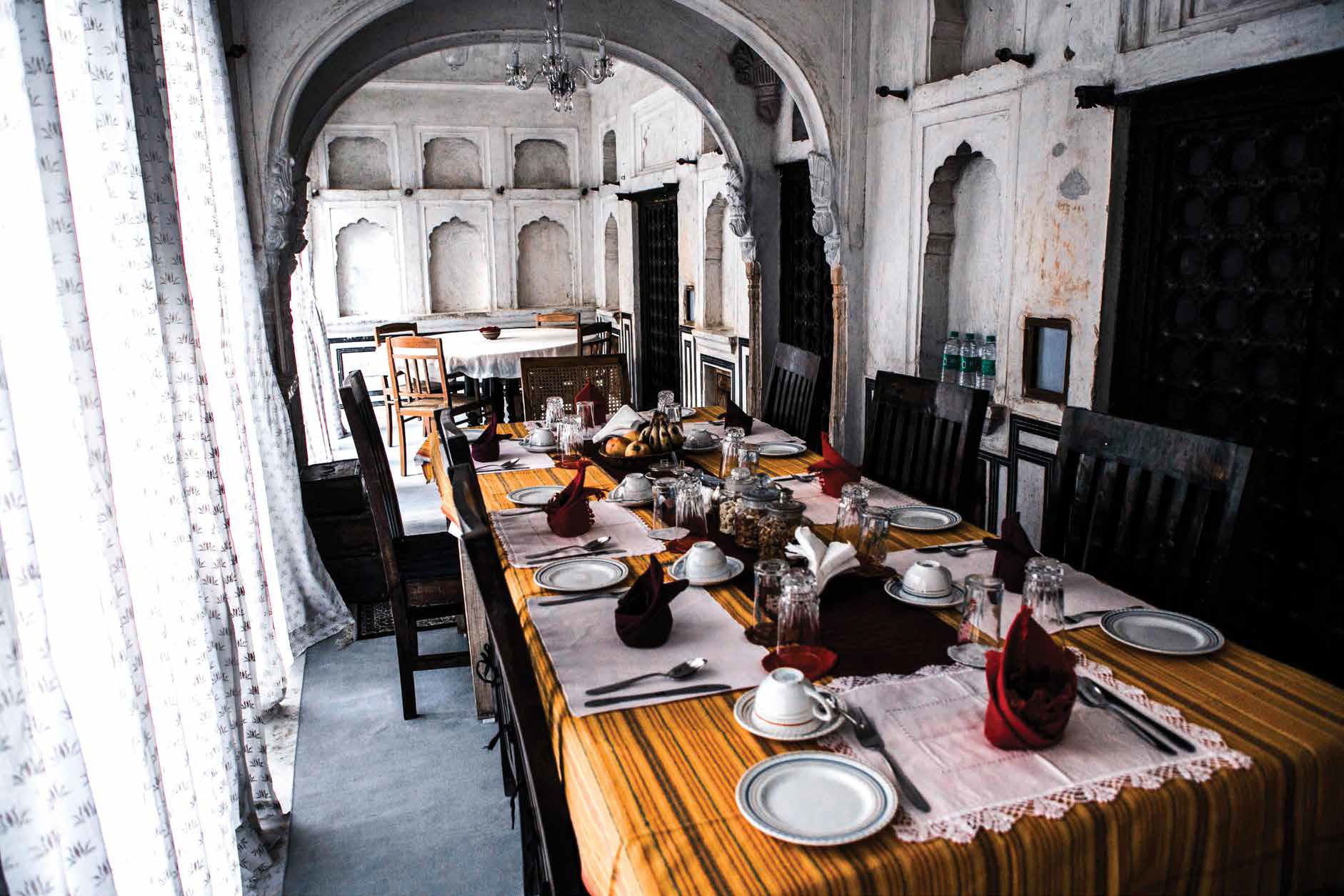 The experience here will involve engrossing village walks, watching India's colourful craftsmanship, cuisine appreciation and fabulous forgotten era feel. The place of stay is Mukund Haveli having stunning painted exteriors and beautifully crafted interiors.
November 23-24, 2023, Day 05-06
Pushkar
A spectacle worth a million shots!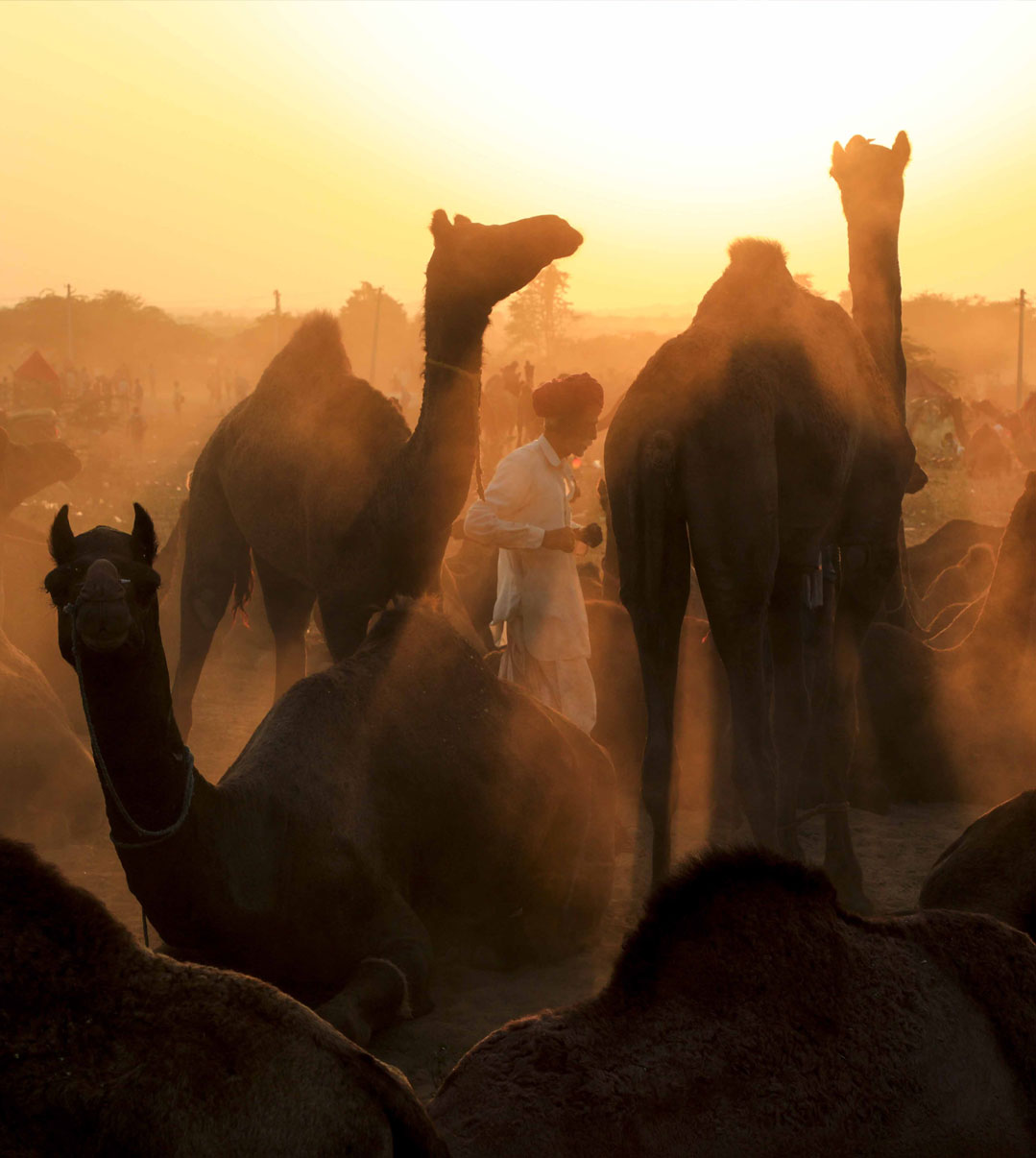 These will be adventure filled days spent in exploring the sand dunes that are temporarily occupied by camels & horses along with their owners & onlookers. Your lodging will be in Indian Moments Camp comprising luxurious ensuite tents and glittering dining pavilion.
November 25-26, 2023, Day 07-08
Udaipur
Fading lights on stunning backdrops of towering palaces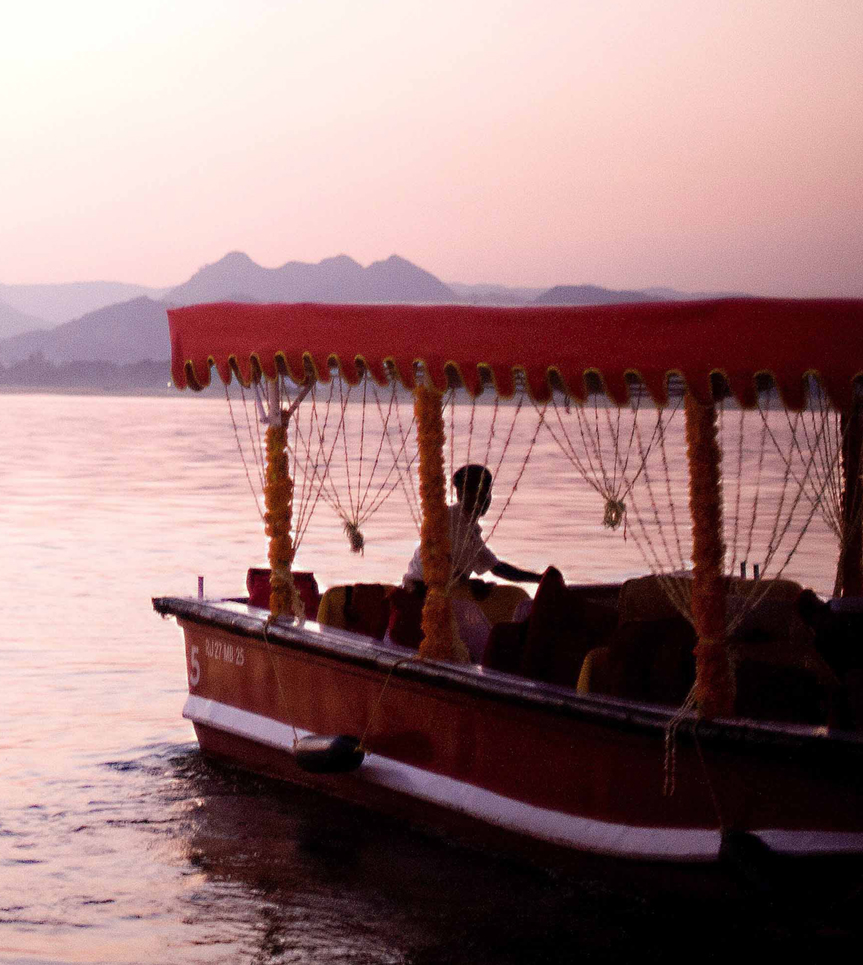 Udaipur possesses a unique combination of vast palace complexes with overhanging balconies, a spectacular waterfront and a network of winding bazaars full of folk artistry with almost everything in perfect continuity that allows explorations on own pace & own terms. The stay will be in Fateh Prakash Dovecote which being located within the City Palace Complex makes it possible to explore the puzzling labyrinths of the old city each time when one goes out.
November 27-28, 2023, Day 09-10
Jaipur
Our time for some exotic shopping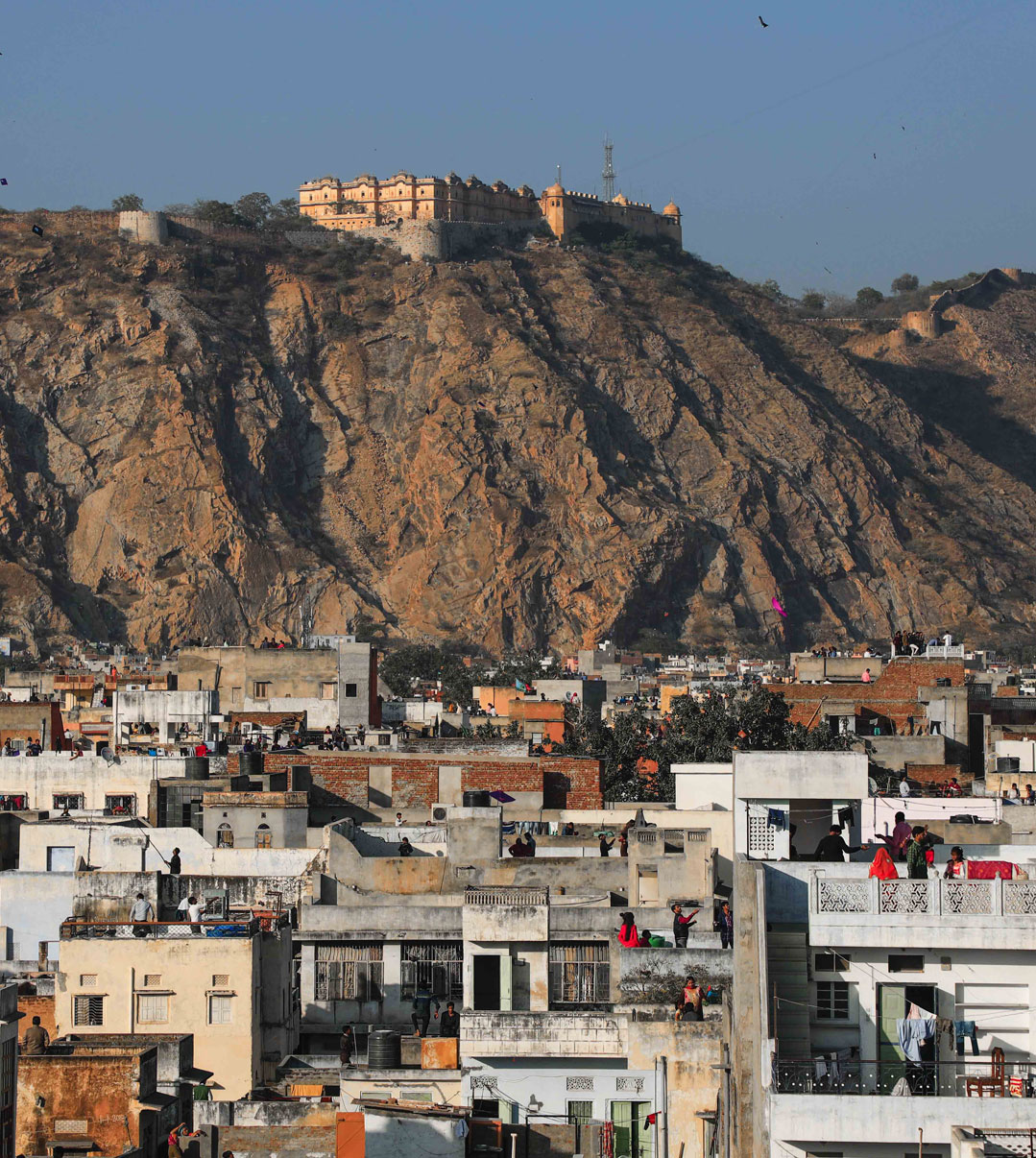 The city is undisputed cultural capital of India with bazaars full of exotic shops, beautiful vibrant feel and several opulent palaces. Your place of stay is Jobner Bagh, which is a beautiful stand alone palatial lodge.
JOINING THIS ADVENTURE
Our photo group will comprise 8 participants. The hotels in India, especially those in this tour, are truly fabulous places to stay and it works well to share the room. There is also an option of having exclusive room by paying a supplement. Our drives will be done through a very roomy air-conditioned vehicle and having a full time Indian Moments professional will help enriching the experience.