Back in the old days of early tourism in Rajasthan. Rajasthan was an enormously spread out province of India with far placed princely cities of distinct identities. These cities evoked their fabled legends as the mere mention of their name. Each one was uniquely associated with colour, shape, food, architecture, language and stories. Back then, the biggest challenge was to connect them in one tour, often a daunting task given the vast open space of arid landscape between them. What efficiently made possible was having a comfy Ambassador or Contessa and often an affable Mr. Singh as driver.
The 1980s saw the Palace on Wheels train born to become an instant legend.
This train pulled by a steam engine was created by joining personal saloons of old royal houses. In the weeklong journey, The tourists would dine and sleep in the train and wake up in a different city each morning. Each day there would be a new kind of gala reception, a new architectural beauty and a new palace to spend lunchtime into. Suddenly, the famed charm and hospitality of Rajasthan was being talked about in world travel publications. The best mentions were always about the immensely photogenic people who charm with friendliness and genuine desire to entertain the guests. The term Pawna (term used for personal guest who is so important that he/she is the guest of whole clan and the village) and Padharo Mharey Des (a term used to express welcome to owns land) got so associated with the tourism related economics of Rajasthan that these never got separated from the recall value of Rajasthan
Near the beach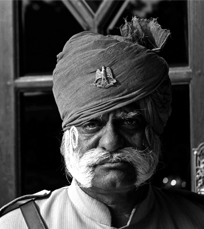 There are many beach houses which function as very nice Ayurvedic Spa. There are houses turned into boutique hotels which have every conceivable kind of interior designs and luxuries. Kerala's tropical seasides like Varlala, Neeleshwar, Bekal, Marari and Kovalam have great options of such private stays. Kerala is most densely populated close to the seaside and most historically important cities and towns are found in the coastal belt. This offers proximity to airports as well as great explorations to famous temples, churches, elephant processions, wooden palaces and art Centers.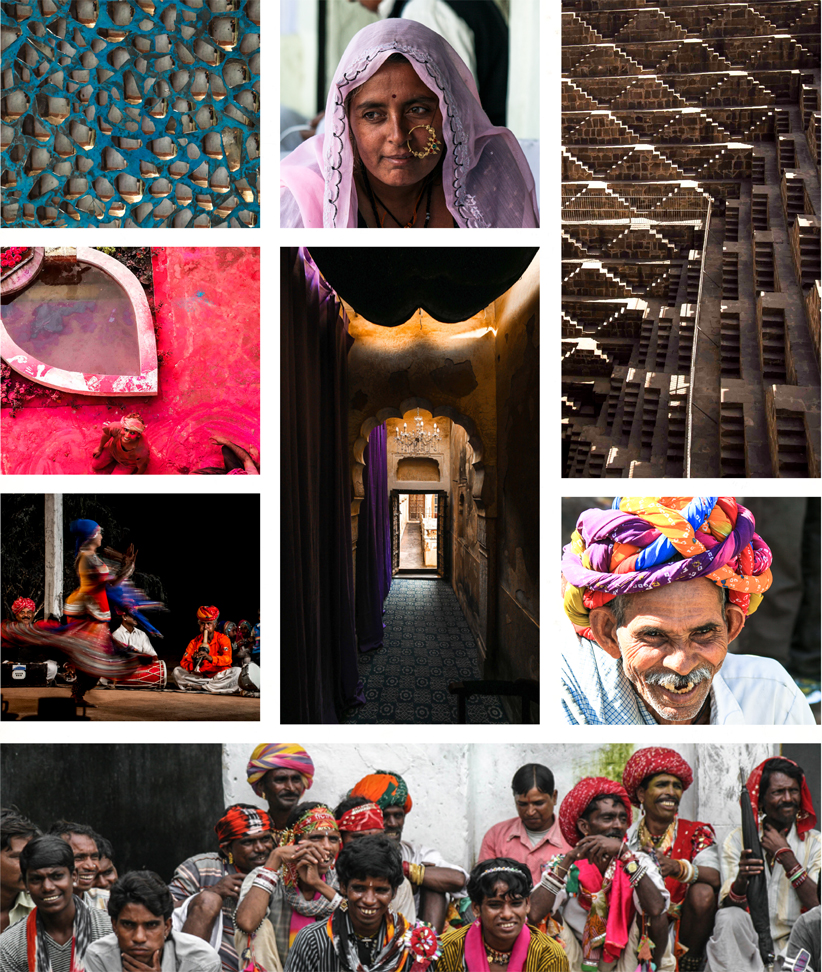 Traveling endlessly and seemingly aimlessly in Rajasthan is not a compulsion but a big fun. Big reason is that it's safe to do so. Another is that natural and cultural landscapes are very photogenic. Both these factors work because in Rajasthan a visitor can travel anywhere in a car with a dedicated driver to take care of driving, guiding and assisting. So many things have got changed but in Rajasthan it's impossible to surpass the luxury of having a driver wait at your checkout and take you to beautiful stops and places that even guidebooks are not aware.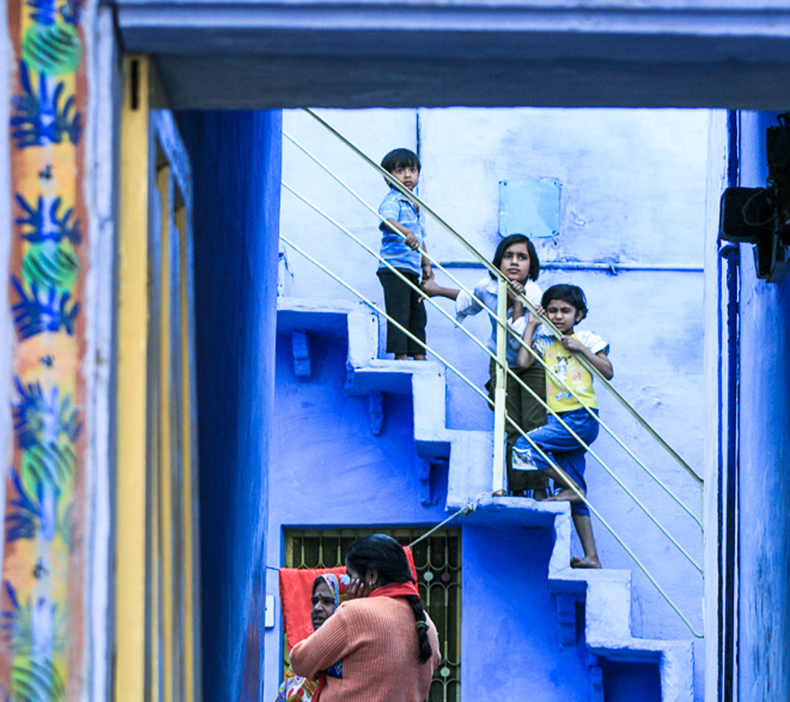 Sometimes our instinct makes us follow that fascinating looking castle on a spur that dominates the big barren wilderness around.
We get closer to find that this castle crowns above a compactly woven old town. We get more closer only to find that it's this fascinating fort in which we'll sleep. The next day is another day of exploration and the day will end cocooned in another fort, castle, palace or Haveli. This is Rajasthan who loves being explored.